1. You should receive an email from Zoom Video Communications. Click the button to Activate Your Zoom Account.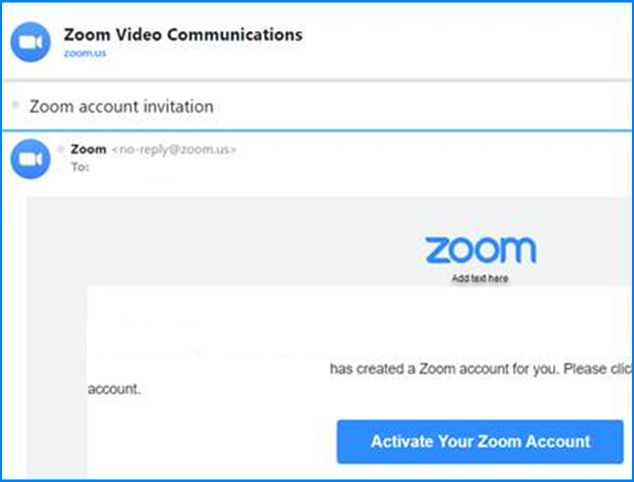 2. You should then get an option of signing in with SSO. Click the button to Sign in with SSO.

3. Log in to SSO using your standard bluetooth.com username and password. Once you log in, your Zoom account will be activated.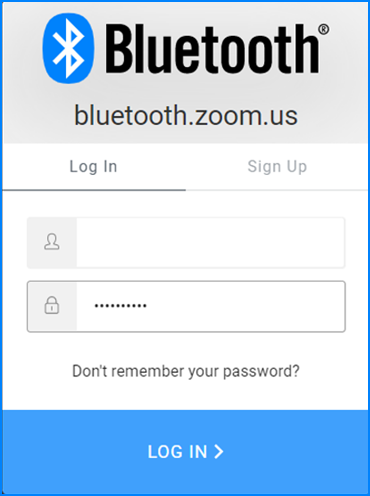 Done!